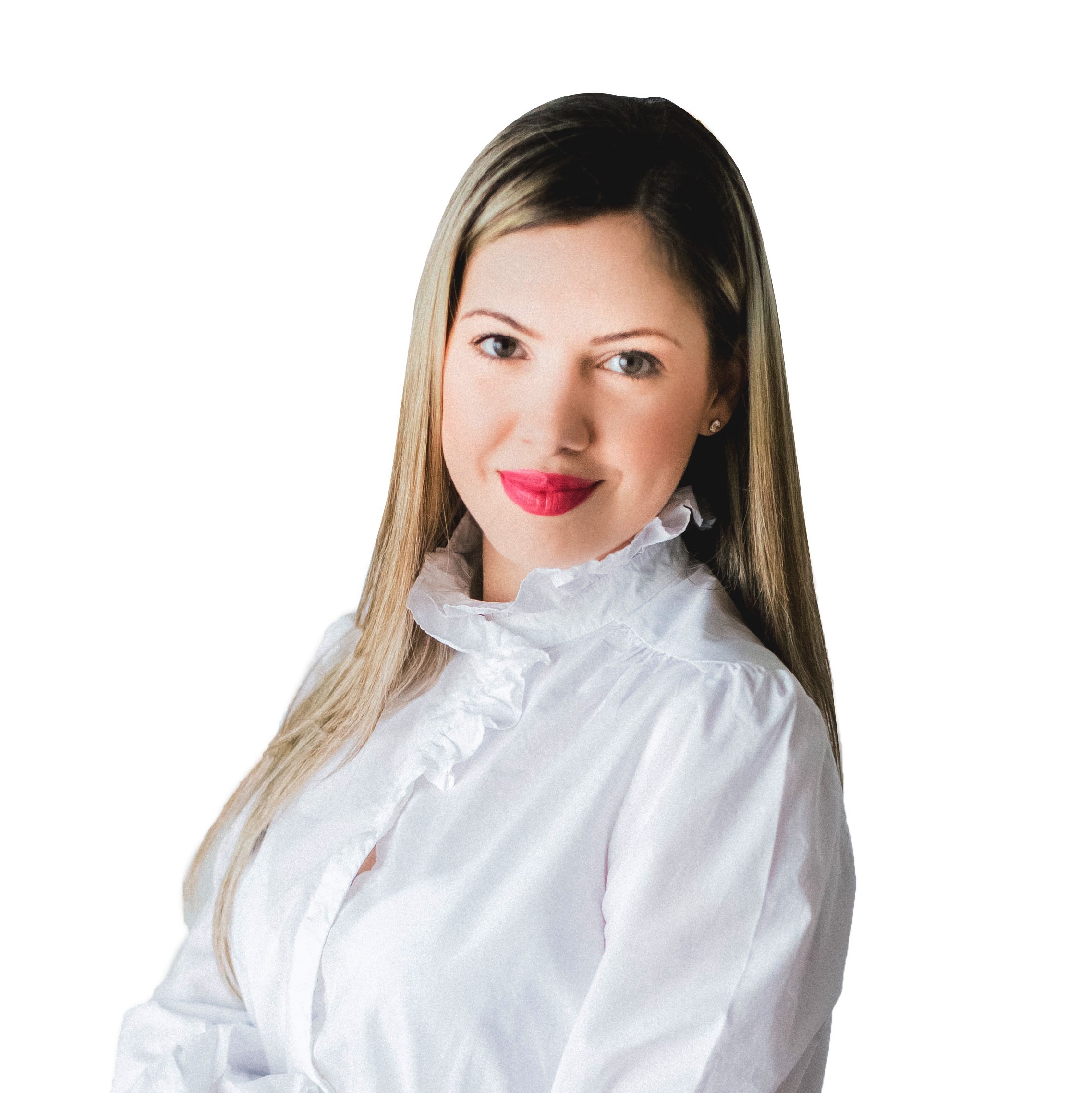 Author
Andrea Moundi Savvides
Harneys Aristodemou Loizides Yiolitis LLC
Associate
Andrea has obtained her Bachelor of Laws LLB (Hons) from the University of Southampton, UK in 2011. Subsequently, in 2012 she completed her Legal Practice Course (LPC) from the College of Law.
Andrea Moundi is a member of Harney's global compliance team and regularly works with the Tax and Regulatory team to advise on sanctions. Prior to joining Harney's team, Andrea acted as the Senior Corporate Lawyer for several years within the legal and compliance team of an authorized Cyprus investment firm and obtained extensive experience in matters of regulatory and anti money laundering compliance.
Her main practice areas of expertise are in the field of Anti-Money Laundering,Financing, Regulatory & Legal Compliance, Investment & Financial Services as well as Corporate and Commercial law. Andrea also practiced as an advocate advising on various contentious and non-contentious matters.
She is a member of the Cyprus Bar Association.
Contact Information
+357 2582 0020

Omrania Centre 313, 28th October Avenue, 3105 Limassol, Cyprus