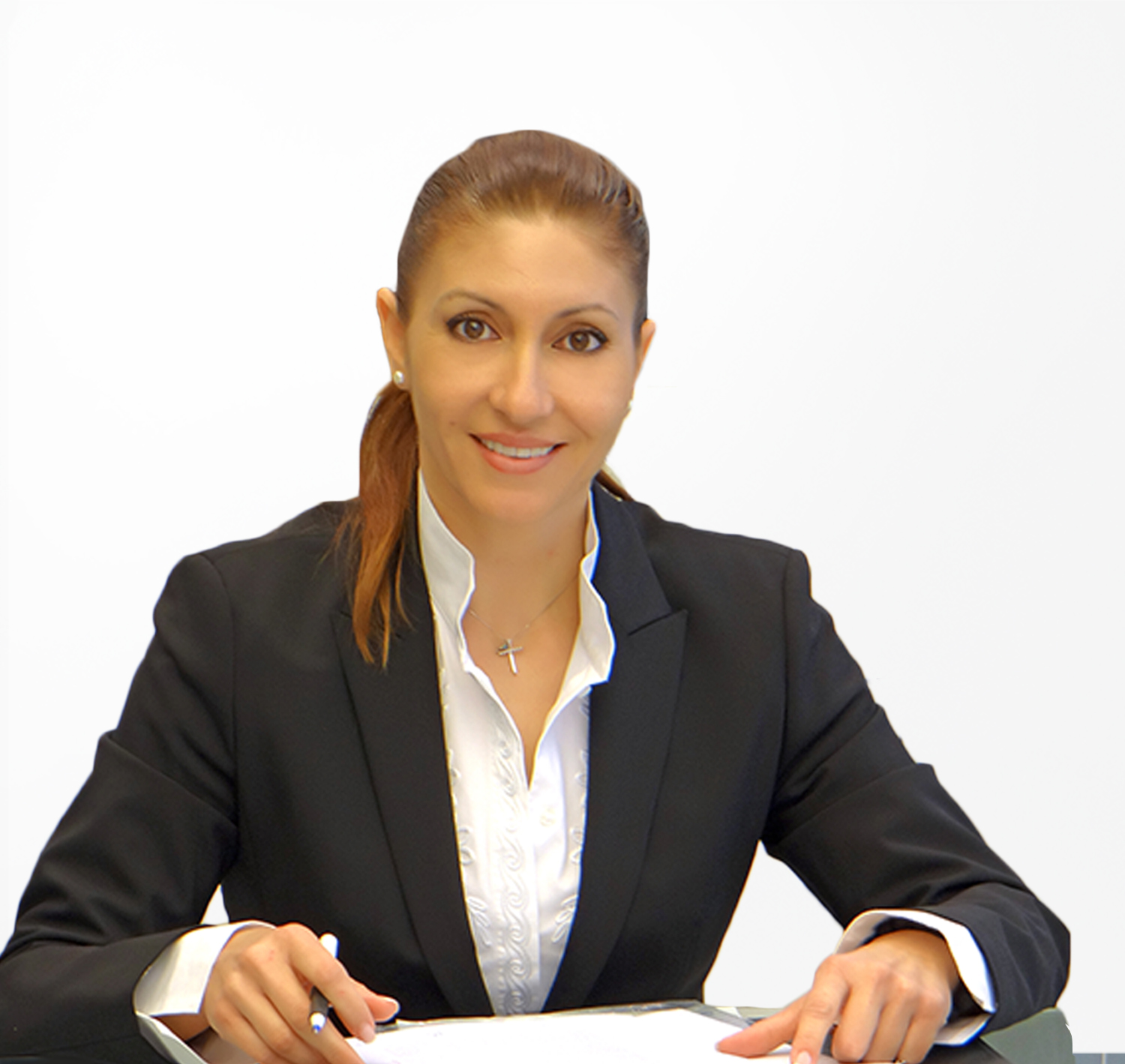 Author
Christiana Aristidou
Democritos Aristidou & Co. LLC
Partner/ Director
Christiana is a leading international business and technology lawyer with concrete experience of more than 19 years, and long practice in major foreign legal jurisdictions. She is a recognised expert in the field of technology law and innovation, a licensed litigator and a highly skilled and effective negotiator.
She is based in Cyprus and is a Partner and Director of Democritos Aristidou LLC, a law firm with tradition and history stretching back to 1970.
Christiana graduated from the law school of the Kapodestrian University of Athens-Greece with a Law "Ptychion", of the University of East Anglia (UEA-UK) with an LL.M in Common Law and a second LL.M in International Commercial and Business Law. Christiana then, attended the University of Cologne-Germany and received a Certificate in International Commercial Arbitration. Following that, she joined the University of London, Queen Mary College for Commercial Studies and was awarded the LL.M in Computers and Communication Laws. Attended, also, the Mandarin House Institute in Shanghai-China and followed a Chinese language and culture course and was awarded a Diploma.
Her practice areas include structuring and development of business, Technology and ICT, Financial Services and FINTECH, digital payments, digital banking, data technologies and data protection and Privacy, local and global corporate structures and tax planning, transfer and licensing of technology, venture capital and securities law, franchising, corporate governance, compliance and regulations, investments and investor protection, corporate finance and crowdfunding, mergers and acquisitions (M&A), internet, security, computer and cyber law, e-Business, e-Commerce and consumer law and intellectual property protection and strategy.
Christiana is a legal author with numerous publications and articles in various legal magazines, databases and the social media.
She is a member of the Cyprus Bar Association.
Contact Information
+357 25585811

80 Griva Digeni Ave, Swepco Court 6, 3101 Limassol, CYPRUS