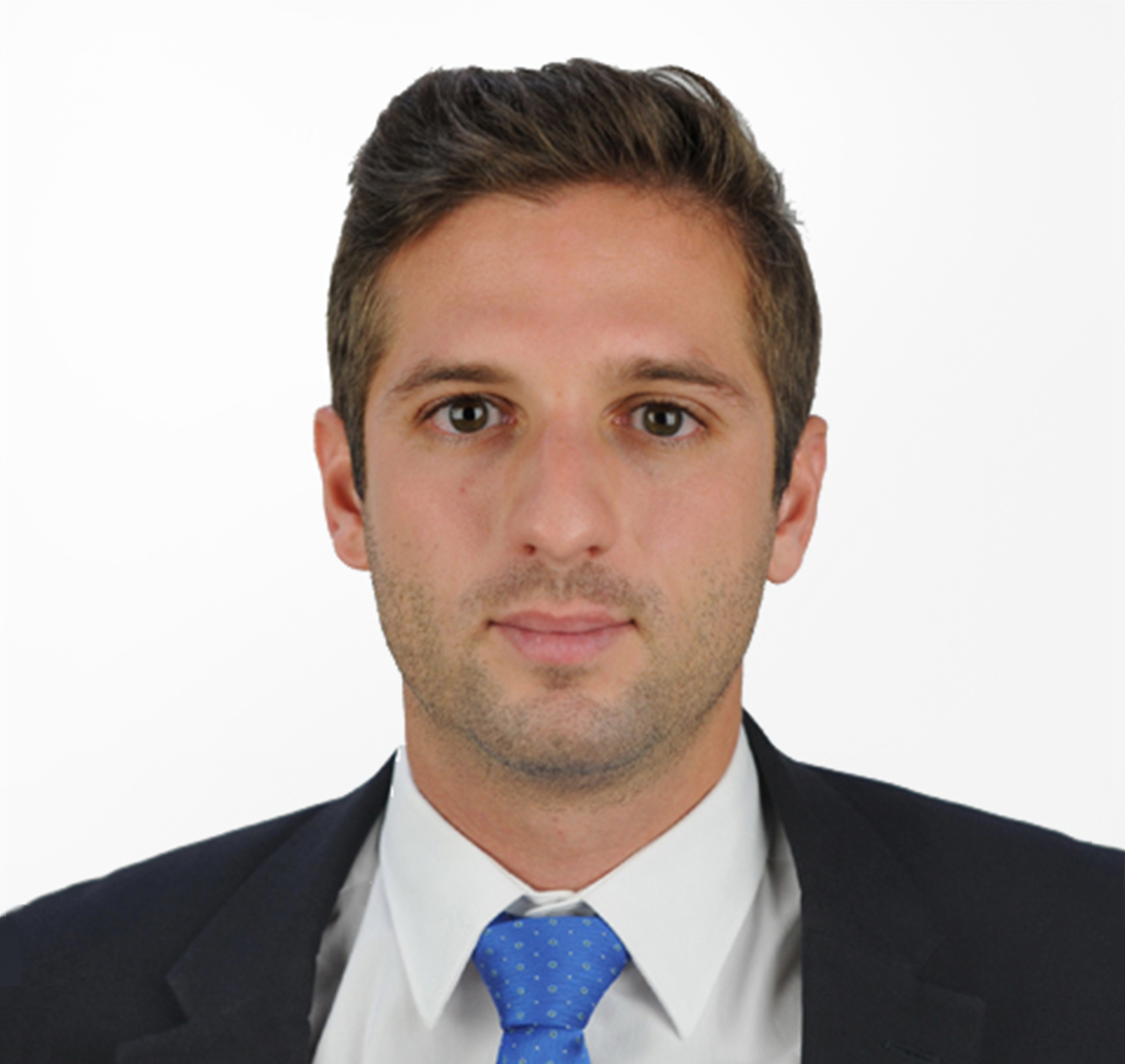 Author
Christoforos Ioannou Kitsios
Andreas Ioannou Kitsios LLC
Advocate/Partner
Christoforos obtained his Bachelor of Laws (LL.B law) from the University of Leicester, UK. Following graduation, he completed the Legal Practice Course ('LPC') at BPP Law School in Manchester. During the LPC, he demonstrated valuable knowledge and expertise in Corporate and Commercial Law, Corporate Finance, Employment Law and Intellectual Property. In addition, Christoforos obtained a Master of Laws (LLM) in Oil and Gas Law at the Robert Gordon University in Aberdeen, focusing mainly on Oil and Gas Contracting, Dispute Resolution and Taxation. He also completed the Certificate in International Trust Management and three Diplomas of STEP ("Trust Creation Law and Practice", "Company Law and Practice" and "Trust Administration and Accounts").
Christoforos joined A.I. Kitsios LLC as a Trainee Lawyer and became a Partner in 2016.
His main practice covers Civil Litigation, Commercial Law, Corporate Law, Employment Law, Intellectual Property Law and Wills, Trusts and Probate Law.
He is a member of the Cyprus Bar Association and the Society of Trust and Estate Practitioners (STEP).
Contact Information
+357 25361080

Emmanouel Roides, Kirzis Center, Block D Office D15 1st Floor, 3031, Limassol, Cyprus