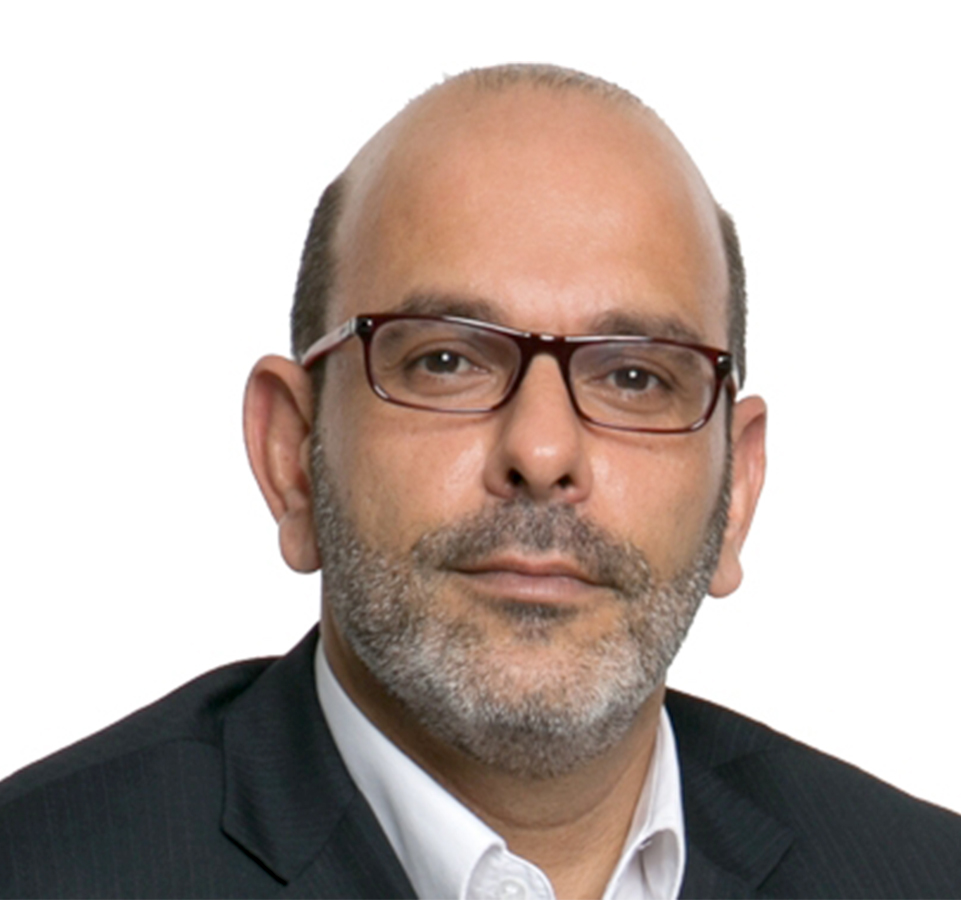 Author
George Christofides
Orphanides, Christofides & Co LLC
Executive Director & Partner
George Christofides obtained his bachelor of Law degree (LLB) from the University of Lancaster in 1994. Subsequently, he obtained an LLM in International Law and International Relations in 1995. In 1996, he obtained an MSC in European Politics from LSE.
He is among the founders and the Executive Director of Orphanides, Christofides & Co LLC. Christofides specialises in Litigation, Private Civil Law, Employment & Immigration Law, Sports Law, Betting Law, Gaming Law and Energy Law. He further deals with Mediation, Data protection and Commercial Law.
He is a Visiting Lecturer in Frederick University and from 2015 he is an arbitrator in court of Arbitration for Sports (CAS/TAS) and he is a registered Mediator.
He is the head of Litigation and Alternative Dispute Resolution Department of the Firm.
He was admitted to the Cyprus Bar Association in 1997.
Contact Information
+357 22028610

Themistokli Dervi 41, Hawaii Tower, 3rd floor, office 301-303, 1066 Nicosia, Cyprus