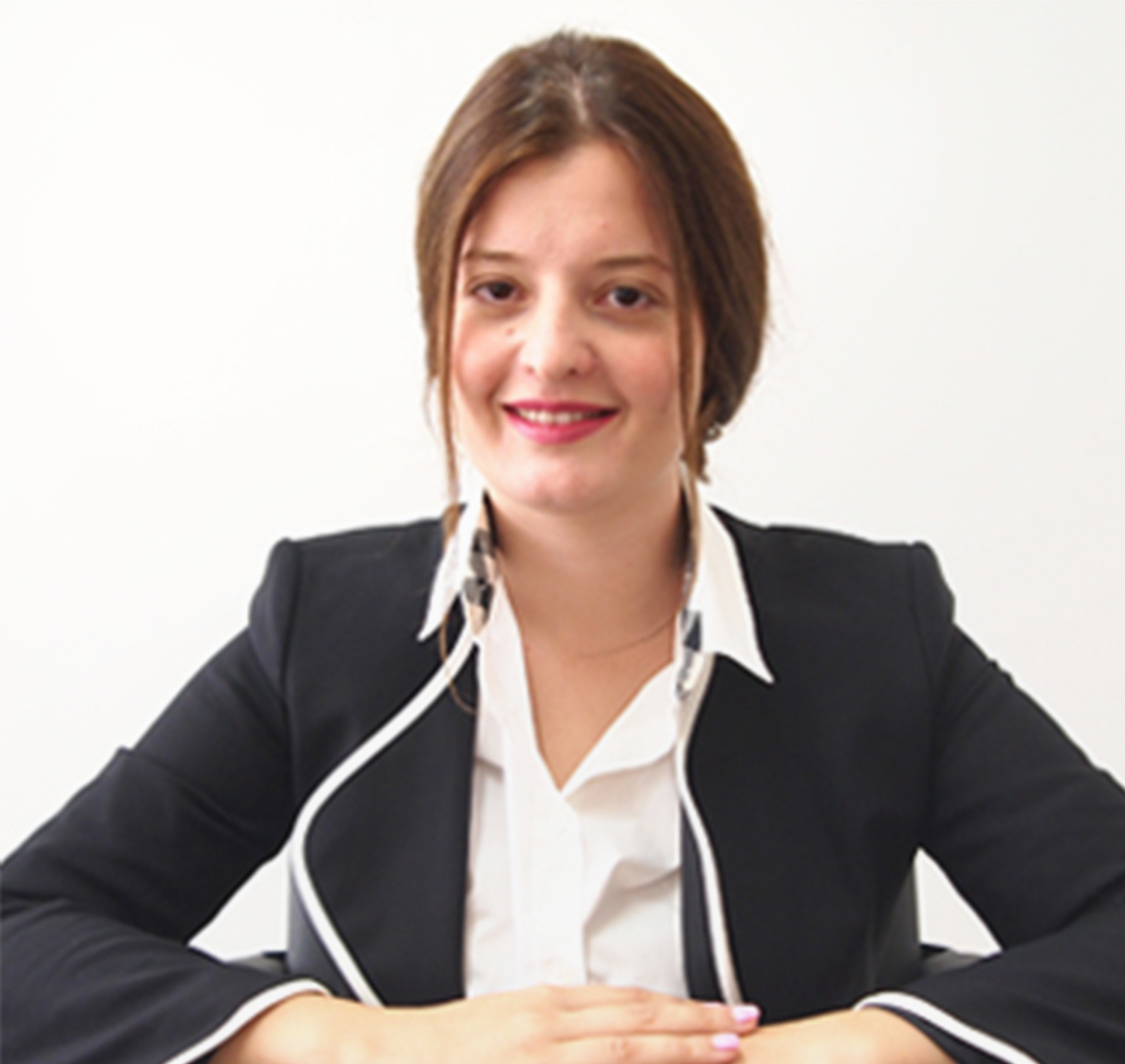 Author
Nada Starovlah
Soteris Pittas & Co. LLC
Barrister at Law/ Advocate
Ms. Nada Starovlah has obtained her Bachelor of Laws degree LLB (Hons) in 2012 from the University of Manchester, United Kingdom. Subsequently in 2013 she completed the Bar Professional Training Course from the Honorable Society of the Inner Temple, United Kingdom. Following the above in 2017 she completed her Masters in Law (LLM) specializing in the field of International Commercial Arbitration from the University of Queen Mary, United Kingdom.
Nada started her career by undertaking her training at the law firm of Nicos Chr. Anastasiades & Partners and upon completing the Bar Exams in Cyprus in 2015, she joined the law firm of Soteris Pittas & CO LLC as an advocate in the Litigation Department. She is also a lecturer at the Tutors Panaretos Educational Center where she teaches Law as well as the President of the Cyprus Branch of the World Commission of Human Rights, a non-profit organization with seat in London, United Kingdom focusing on pro bono work and the protection of human rights.
Her main areas of expertise are in the field of corporate and commercial litigation (local and international), human rights, family law as well as International Commercial Arbitration
She is a member of the Cyprus Bar Association, the General Council of the Bar, United Kingdom, the Honorable Society of the Inner Temple and the Chartered Institute of Arbitrators (CIArb) of the United Kingdom.
Contact Information
+357 25028460

Chrysanthou Mylona 10, Magnum House 3030 Limassol, Cyprus