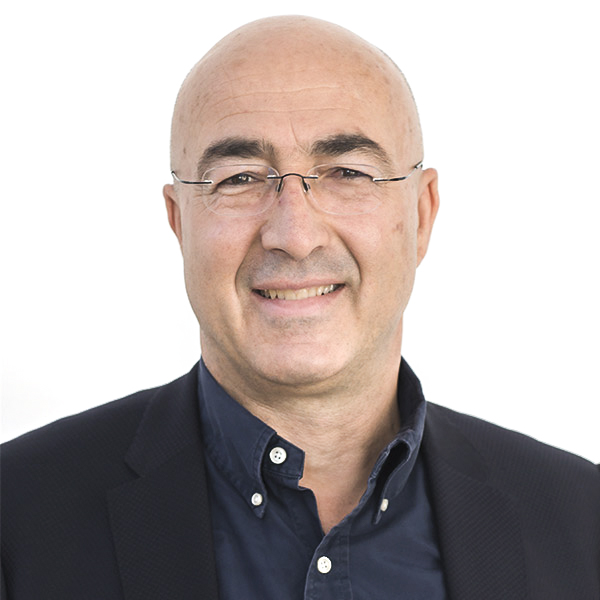 Author
Yiannis Papazacharia
Yiannis Papazacharia L.L.C.
Advocate/Founding Director
Mr. Papazacharias obtained his bachelor of Law degree from the Kapodistrian University of Athens.
He is the founder and managing partner of Yiannis Papazacharia L.L.C. Yiannis Papazacharia specialises in arbitration and litigation and advises a broad spectrum of prominent clients, including municipalities, organizations and banks. He further deals with company law, matters of acquisition of property, preparation of contracts and migration law.
He has been a member of the Cyprus Bar Association since January 2006 and member of the Piraeus Bar Association since February 2009. He is involved in social activities and sport and is an ambassador for the promotion of tourism of the Cyprus Tourism Organization and the "Love Cyprus" program.
He was formely President of the Paphos Bar Asscoation.
Contact Information
+357 26 811 366

13 Tepeleniou Str., Tepelenio Court, 3rd floor, 8010 Paphos, Cyprus | P.O. Box 60279, 8101 Paphos, Cyprus